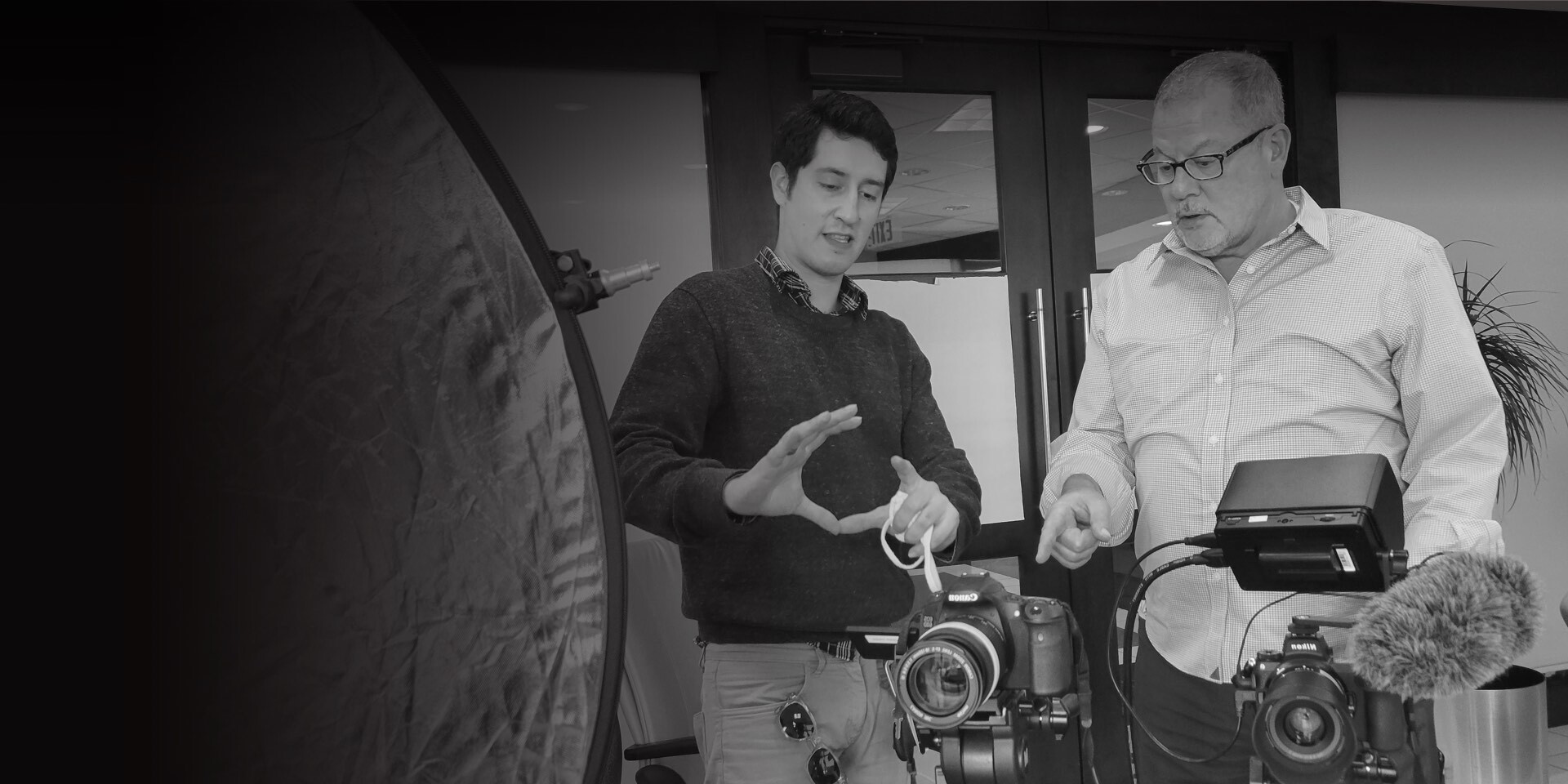 Meet Dave.
Marketer
Writer
Producer
Director
Storyteller
Extraordinaire.
Welcome to iFilm Productions
From your HD television to your mobile device, visual storytelling is more important than ever. Whether you want to tell your story to 100 or to a million, iFilm Productions can produce the video you require.
Producer and director Dave Henry makes high impact, smartly produced video projects that build loyal, long-term customer relationships. Whether your project is a television commercial, corporate communication video, online sales video or an industrial video highlighting features of your facility and capabilities, iFilm will produce video to exceed your expectations.
National Navajo Code Talkers Museum & Veterans Center

Wellness Centers of America
Turnkey Production Solutions
For all your video projects
iFilm can produce your video wherever and whenever you need us. With experience in corporate communications, TV spots and documentaries, producer and director Dave Henry has worked in industries like energy, petrochemical, industrial, healthcare, financial services, retail, and government, and in places like Angola, Azerbaijan, Haiti and Indonesia.
iFilm Productions offers turnkey production solutions for all your video projects. We can supply end-to-end solutions, providing everything from scripting and camera crews to digital video editing.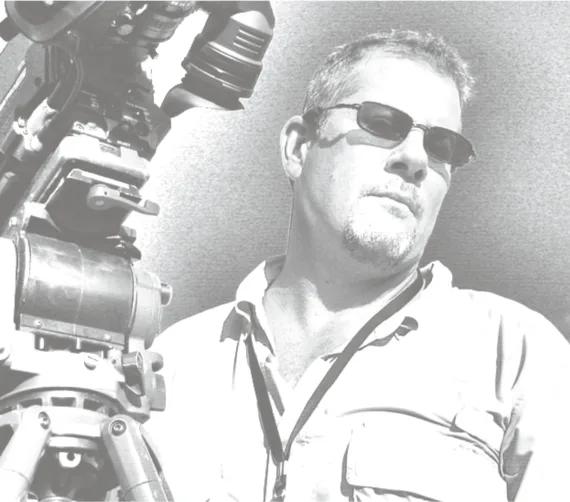 About iFilm
At iFilm Productions, we are proud of our approach to providing turnkey video production solutions to clients with a wide range of needs and budgets. We recognize that every client has their own unique view on their video or film project.
Marketer needs effective video communications
iFilm listens carefully, asks good questions, a written proposal details all the particulars
Project moves forward quickly and with confidence from script writing through to video shoot to edit suite
The value ends up on the screen — the script, images, soundtrack all work perfectly together in the final video to tell your story